Parabon NanoLabs is a vertically integrated DNA technology company that develops next-generation forensic and therapeutic products by leveraging the enormous power of DNA. Staffed by a uniquely qualified team of scientists and technologists whose expertise ranges from bioinformatics and chemistry to computer science and pharmacology, Parabon is bringing to market revolutionary new products and services made possible by recent advances in DNA sequencing, analysis and manufacturing technologies.
Organized in the State of Delaware, Parabon NanoLabs is a for-profit, C-Corporation with headquarters in Reston, Virginia. The Company is a small business as defined by the US Government's Small Business Administration and is the recipient of numerous Small Business Innovation Research (SBIR) and Small Business Technology Transfer (STTR) grants and contracts.
Parabon NanoLabs' Foundation
In 2005, Dr. Michael Norton, a pioneer in the field of DNA-based nanotechnology, and Dr. Steven Armentrout, serving as CEO of Parabon Computation (PCI), began discussing the computational roadblocks then hindering progress in the field of DNA nanotechnology. Over the next few years, PCI developed the inSēquio™ Design Studio, an innovative software application that enables DNA researchers to design and optimize nanostructures made with DNA self-assembly. On 4 March 2008, after proving the commercial potential of their DNA nanotechnology in the laboratory, PCI and Dr. Norton founded Parabon NanoLabs with the mission to create breakthrough products using DNA. The initial focus was to develop oncology therapeutics using DNA nanostructures. Other therapeutic applications soon followed, such as the development of synthetic vaccines using similar DNA technology. In recent years, the Company applied the bioinformatics infrastructure it developed for drug development to the problem of DNA phenotyping and is now also developing trait prediction capabilities for forensics applications.
Parabon NanoLabs' Management and Scientific Team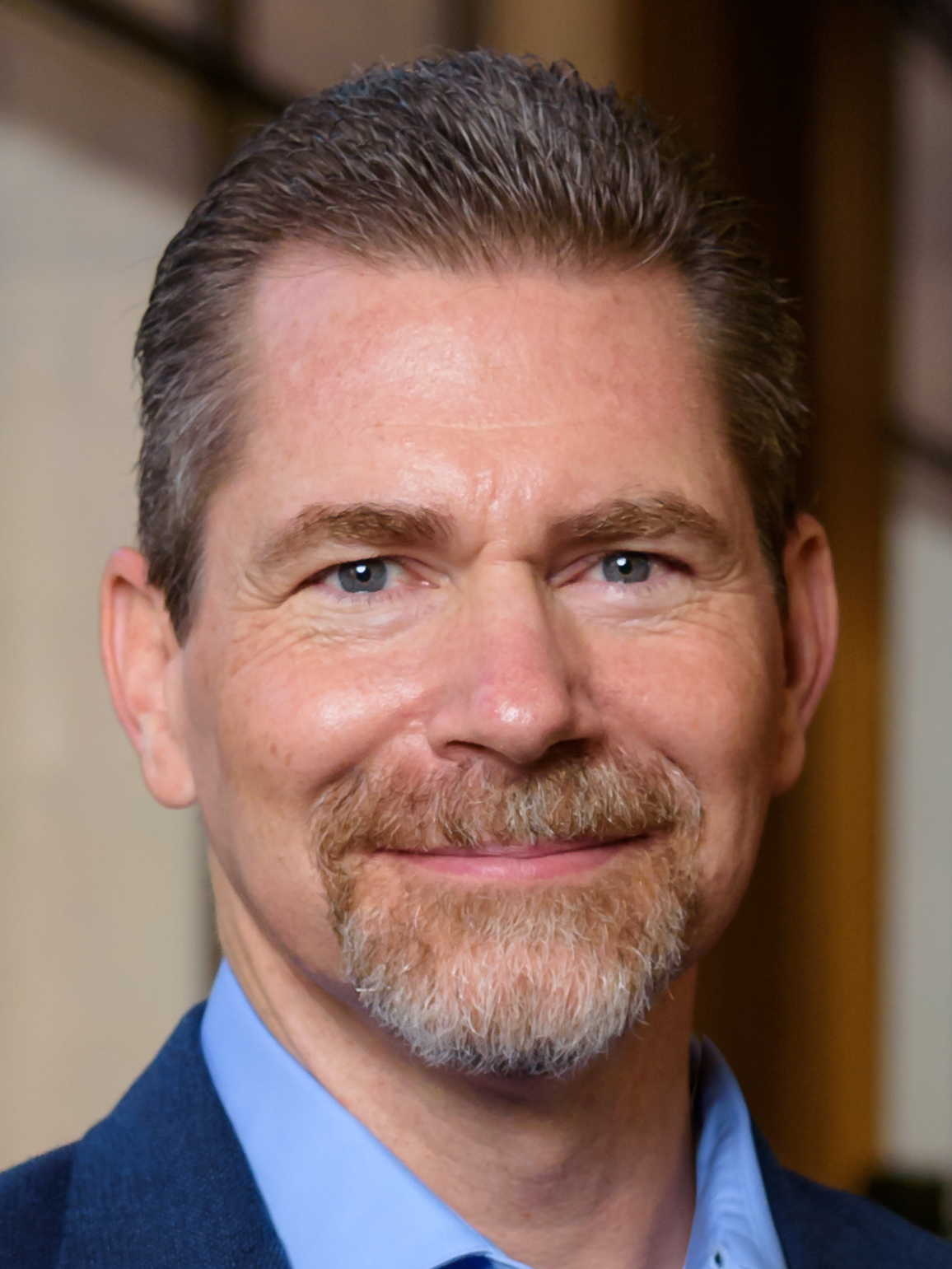 Steven Armentrout, Ph.D., President, has over 25 years experience designing and using high-performance computing solutions to solve large-scale problems in a wide range of domains ranging from financial forecasting, proteomics and satellite communications to genomic sequence analysis and climate modeling. In 1999, desiring a robust, scalable, on-demand computing platform, able to handle even the largest machine learning and data mining problems, which were then his focus, he founded Parabon Computation (PCI), today a leading cloud computing software company and majority shareholder of Parabon NanoLabs. Dr. Armentrout received a Ph.D. in Computer Science from the University of Maryland.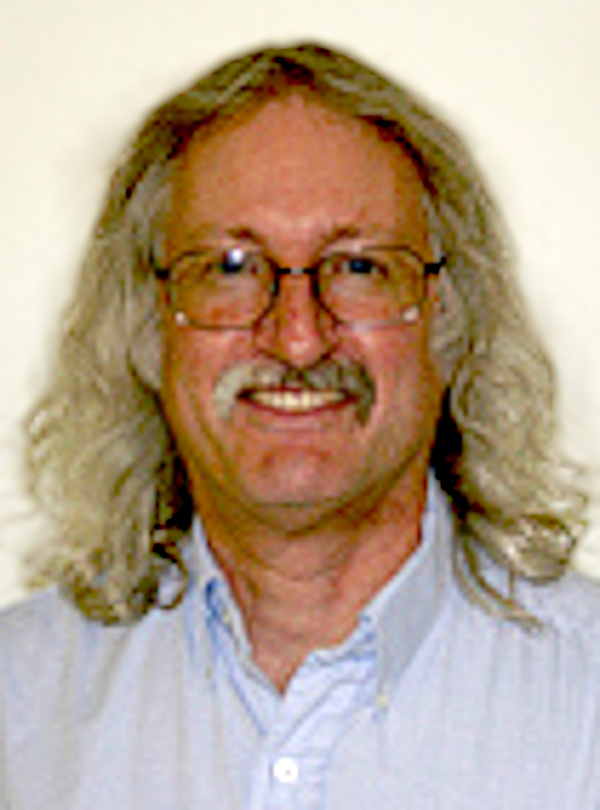 Michael L. Norton, Ph.D., Co-Founder and Chief Science Officer, is also a Professor of Chemistry at Marshall University (MU). He first began working in the field of nanoscience in 1977, when he was a graduate student working with two-dimensional materials. He regularly participates in National Science Foundation, Department of Defense, and American Chemical Society Petroleum Research Fund proposal reviews. He earned a Ph.D. in Solid State Chemistry from Arizona State University and went on to pursue two years of post-graduate training in Optical and Electronic Materials at the Naval Weapons Center in China Lake, California.
Principal Investigators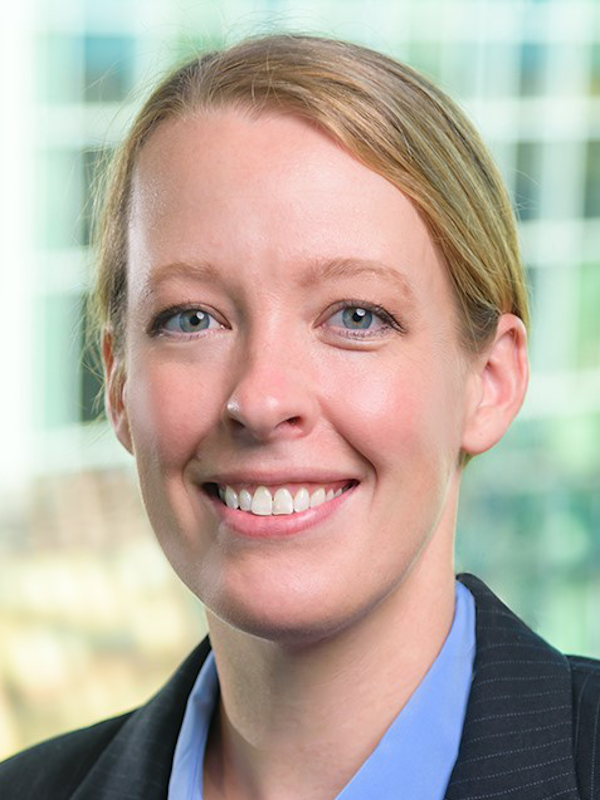 Ellen McRae Greytak, Ph.D., Director of Bioinformatics, is an expert in using comparative genomics to study complex traits. Dr. Greytak received her Ph.D. in Organismic and Evolutionary Biology from Harvard University, where she was awarded a prestigious National Science Foundation Research Fellowship, an NIH Genetics and Genomics Training Grant, and the James Mills Peirce Graduate Fellowship.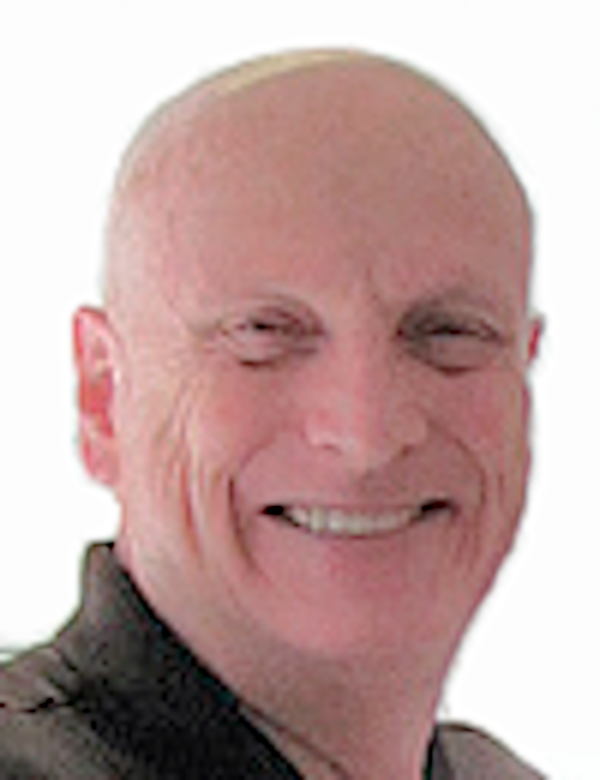 David Danley, Ph.D., Vice President of Vaccine Development, has 30 years of experience in medical and biotechnology research with special emphasis on the advanced development and FDA licensure of medical products. During his tenure with the DOD, Dr. Danley established comprehensive programs for translational field medical research. As Assistant Program Manager for the Joint Program Office for Biological Defense, he was one of the key architects for the DOD Joint Vaccine Acquisition Program (JVAP) and was responsible for the integration of medical chemical defense products and the formation of the Chemical Biological Medical Systems (now MCS).
Additional Scientific Advisory Board Members