Whether chemically engineering synthetic DNA to design nano-pharmaceuticals or mining human DNA to identify biomarkers of medical or forensic significance, Parabon is developing some of the most compelling products of the DNA Age.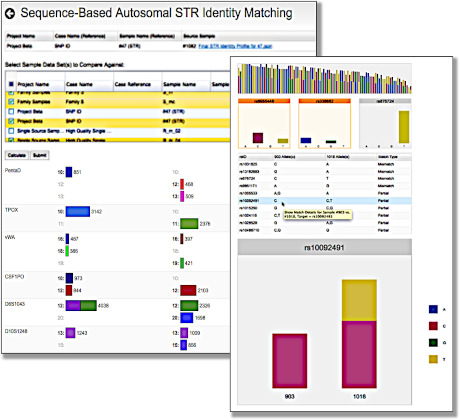 Software tools and diagnostic tests for deeply analyzing and understanding next-gen sequencing and SNP data for forensic and medical applications.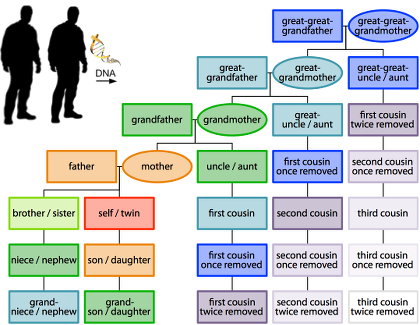 Snapshot Genetic Genealogy combines genetic analysis with traditional historical and genealogical research to search for matches in public databases and identify a DNA sample's related family members.
Learn More